The third quarter motor insurance premium tracker published by the Association of British Insurers (ABI) shows a marginal increase in premiums, as insurers "do all they can" to keep prices competitive.
According to the ABI tracker, which is based on what consumers pay instead of what they're quoted, the average premium paid for private motor insurance went up 2% to £436 when compared to the same period last year; 3% from the second quarter of 2022.
"Insurers recognise that these continue to be difficult times for many households dealing with the rising cost-of-living," said ABI's general insurance senior policy adviser Jonathan Fong.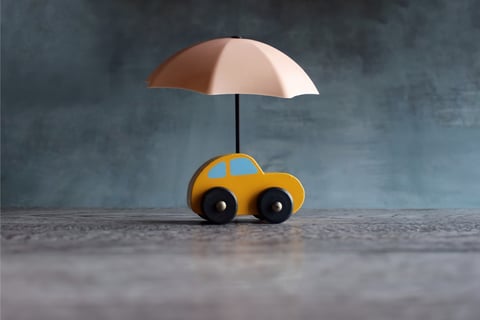 "Like many other sectors, motor insurers are facing sustained higher costs, which are becoming increasingly challenging to absorb. Despite this, they continue to do all they can to keep motor insurance as competitively priced as possible."
The abovementioned costs include the cost of raw materials, such as paint, as well as the cost of repairing vehicle damage.
Meanwhile Fong added: "Anyone concerned about being able to continue paying their motor insurance premium should speak to their insurer about any alternative payment options that may be available."