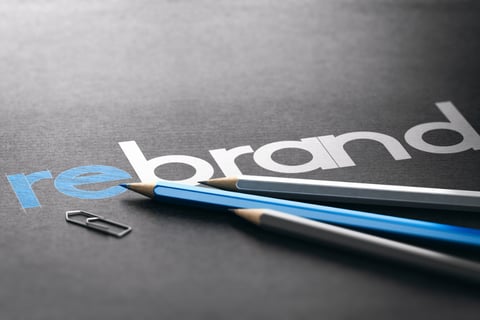 Deacon, the specialist residential property broking business of Gallagher in the UK, will soon take on the latter's identity.
Set up in 1989, Deacon was acquired by Gallagher in 2013. On December 5, the business will be rebranded as Gallagher, joining the likes of aerospace broker Hayward Aviation and retail marine broker Coleman Marine who underwent the same name shift this year.
"Deacon has been part of Gallagher for almost 10 years, and having our team operating under the Gallagher brand will give us a springboard for further growth within the property sector," said Deacon managing director James Collins.
"Clients can be reassured that our existing team remains in place and they will continue to receive the same high-quality service from the individuals they know, that understand their insurance needs, and who will continue to provide the same levels of commitment and service across underwriting, claims, operations, and account management."
Gallagher has also been rebranding its overseas businesses, including Hesse & Partner in Switzerland and Bergvall Marine in Norway.