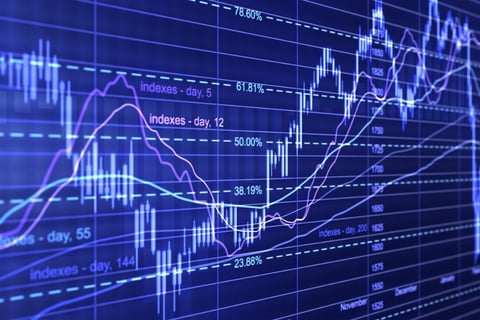 MAPFRE's reinsurance unit has taken steps to grow its operational capacity, with the MAPFRE RE board of directors agreeing to raise the company's capital by €250 million in order to reinforce its balance sheets and offer greater coverage amid growing market demand.
The boost in capital will also provide MAPFRE RE with additional flexibility for its own reinsurance protections, enabling the company to optimize its underwriting risk as the uptick in demand for coverage pushes rates to go higher.
"We are going to have more capacity to provide coverage to our customers at a time when the presence of solvent operators with a vocation for long-term service is required, which will allow us to grow at a time of improved technical conditions in the market while maintaining our traditional prudent management of the business," said Eduardo Pérez de Lema, chief executive of MAPFRE RE.
Funding for the transaction will be sourced internally, MAPFRE announced in a statement, through surpluses that came from its recent exits from bancassurance agreements.  
The transaction also points to how MAPFRE continues to enhance group capital allocation and facilitate the growth of "units with the greatest potential" as it seeks to improve profitability, the announcement added.
MAPFRE RE is considered the second largest contributor to its parent group's earnings, just behind MAPFRE's Spain operation. The reinsurance unit contributed more than €1.7 billion in accumulated earnings after taxes over the last 15 years, while registering an average ROE of nearly 11% and an average net combined ratio of 96%.
The group also estimates that shareholdings in MAPFRE RE will increase up to 94.43% once the subscription period of new shares is completed.
MAPFRE RE reported a premium volume of €6.28 billion in 2021, with net attributable earnings of €152 million.