In a thought-provoking podcast discussion, Megyn Kelly delved into the revelations and "string of horror stories" laid bare in Britney Spears' memoir, "The Woman in Me." Kelly expressed her hope that young girls and parents alike would take the time to read it as a cautionary tale about the perils of fame and parenting.
During a candid discussion on her podcast, "The Megyn Kelly Show," the former Fox News personality examined Spears' memoir alongside The Federalist contributor Evita Dufy-Alfonso and author Will Witt. While Kelly acknowledged the difficulty she had while reading the book, she maintained that it holds valuable lessons for the next generation.
Kelly pondered, "Is it any wonder she wound up as screwed up as she is?" Her conversation with Dufy-Alfonso and Witt revolved around the memoir's revelations, including a shocking account of Britney and her younger sister Jamie Lynn drinking with their mother, Lynn, when Britney was in the eighth grade.
The host of "The Megyn Kelly Show" didn't shy away from critiquing Britney's father, Jamie Spears, whom she accused of displaying "unconditional" love and of monitoring her diet while derogatorily commenting on her weight during the height of her fame.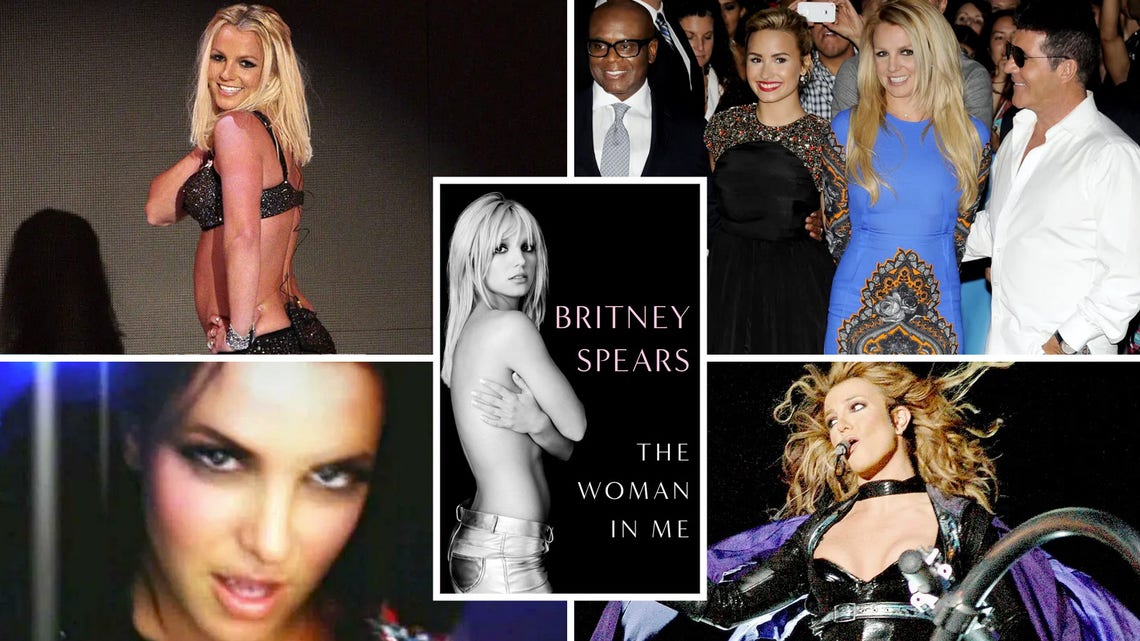 One of the most striking claims in the memoir was that Britney and Justin Timberlake were facing a pregnancy when she was 19, and Timberlake had urged her to have an abortion. Kelly labeled this as yet another disappointment from a man in Britney's life.
Describing the memoir as a "horror story" comprised of various unsettling accounts from Britney's life in the spotlight, her tumultuous conservatorship, and beyond, Kelly voiced her desire for young girls and parents to read it. She emphasized that the book can serve as a powerful deterrent, leading individuals to rethink the pursuit of stardom and wealth, encouraging them to seek self-worth in other places.
Kelly shared her perspective on parenting, asserting that raising children need not be overly complicated. She conveyed that it primarily entails spending quality time with them and prioritizing their well-being.
As Britney Spears' memoir continues to captivate readers with its eye-opening revelations, it also serves as a stark reminder of the challenges and trials faced by individuals navigating fame, family, and personal struggles.
For those curious about the most significant revelations within "The Woman in Me," they can explore the book's pages to discover a captivating account of Britney Spears' life journey, filled with highs and lows, challenges, and a powerful message that transcends the glitz and glamour of the entertainment industry.