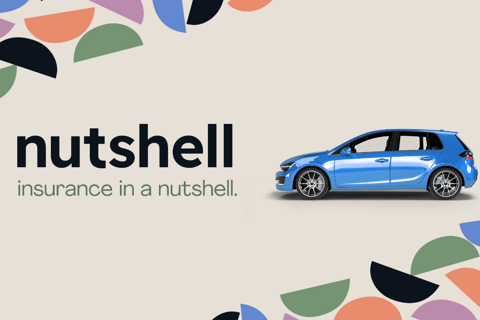 Covéa Insurance and BGL Insurance (BGLi) have partnered to introduce a new car insurance brand in the UK called nutshell.
"We are delighted to announce this exciting partnership with BGL Insurance, an organisation that has a track record in delivering great customer service and one that we have worked with for many years," said Covéa Insurance personal lines distribution & underwriting director Sue Coffey.
"With this initiative, we capture the best elements of each of our strengths, and in a market that can often be perceived as transactional, our combined offering via nutshell will give customers access to a new and innovative proposition that I am confident will go from strength to strength."
The new undertaking aims to leverage the underwriting and claims management expertise of Covéa Insurance along with BGLi's pricing, customer service, digital distribution, and tech capabilities. Benefits of the online offering include zero admin fees.
"We know that consumers today are both time-restricted and cost-conscious, and so we've taken these heavily into account when developing our new nutshell brand," noted BGLi chief executive Peter Thompson.
"In a market that is ripe for innovation, I'm confident that this new proposition will deliver significant benefits for both motorists and our businesses as we look to meet and exceed the ever-evolving expectations of our customers."
Covea Insurance is the British underwriting arm of French mutual insurance group Covéa, while BGLi is part of Markerstudy Group. Their partnership was described as an exclusive long-term joint venture designed to "shake up" the motor market.
What are your thoughts on this digital-first proposition? Share in the comments below.