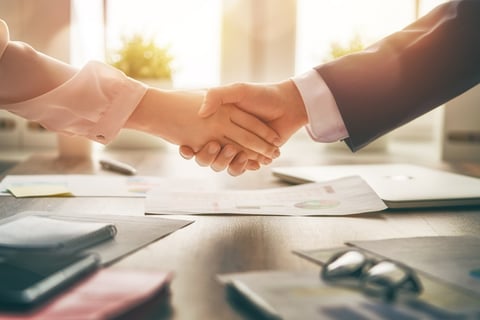 Xenia Broking Group Limited (XBGL) has sealed the acquisition of Linda Scott Associates Limited's (LSA) trade credit insurance business.
LSA is a Glasgow-based, highly respected, completely independent credit insurance broker with clients across the UK. Its specialist brokers offer a service to businesses of all sizes across a wide range of trade sectors, including food production, distribution, construction, and manufacturing.
XBGL is expected to complete the deal on December 22, subject to certain closing conditions. It will finalise the integration of the business within its regulated entity Xenia Broking Limited (Xenia).
Commenting on the deal, Xenia CEO Tim Coles highlighted LSA's outstanding reputation for client engagement, innovative solutions, and service quality, particularly within the food and agriculture sectors.
"We are delighted that LSA recognises Xenia as a natural home for its clients because of our specialism, expertise, and culture of client service," Coles said. "The union supports our strategy to build a leading trade credit broking business that delivers outstanding outcomes for our expanding client base. We greatly look forward to welcoming the excellent LSA team and their clients to Xenia."
LSA managing director Linda Scott aired the same sentiments: "I agree that our union is the best way forward for LSA and, more importantly, the best option for our long-term, very loyal clients. We very much look forward to working with Xenia and increasing our combined market share through our dedication to understanding clients' needs and providing first-class client service."
Xenia is the UK's leading independent specialist trade credit and surety broker and a subsidiary of Kentro Capital Group. The deal marks Xenia's 10th acquisition since its formation in 2019.